Diamond Memory Lane... the greatest analog delay pedal!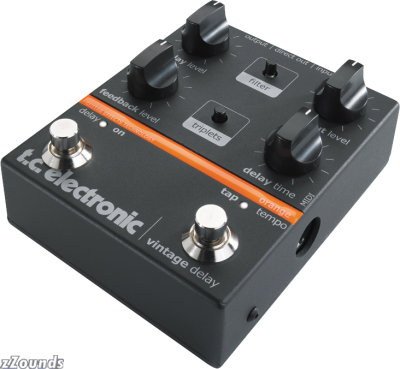 TC Electronic Vintage Delay
TC Electronic ND-1 Nova Delay... NEW!
Eventide TimeFactor... NEW!
Electro Harmonix Stereo Memory Man With Hazarai... NEW!
Line 6 DL-4 Delay Modeler
Boss DD-5... Discontinued!
What do all these pedals have in common? TAP TEMPO! If you ever thought to yourself, "I wonder what delay pedals Ken likes?"... now you know.